Chef Driven, Foodie Owned.
Our culinary team is always striving to create visually stunning plates while offering an elevated twist for your palate. Our hand picked whiskey collection and craft cocktails are sure to rock your world! All gourmet offerings & libations come smothered with exceptional service, drizzled in love, and always served with a side of Rock n' Roll.
Award Winning Burgers
Our signature gourmet burgers are always ground fresh and cooked to order with 100% Certified Angus Beef®
Massive Whiskey Selection
Proudly serving over 500 kinds of Whiskey, Bourbon, Scotch, & Rye. Explore the whiskeys of the world… No passport required!
Live Music 7 Nights a Week
We feature local artists and bands covering rock classics from the 70's, 80's, and 90's.
Gift Cards
A gift card to The Whiskey is a great way to show you care. Birthday presents, stocking stuffers, or employee appreciation prizes are just a few ideas.
The Whiskey Merch
Get all your favorite branded gear like T-shirts, hats, mugs, accessories, and more! Check back soon to shop our online store.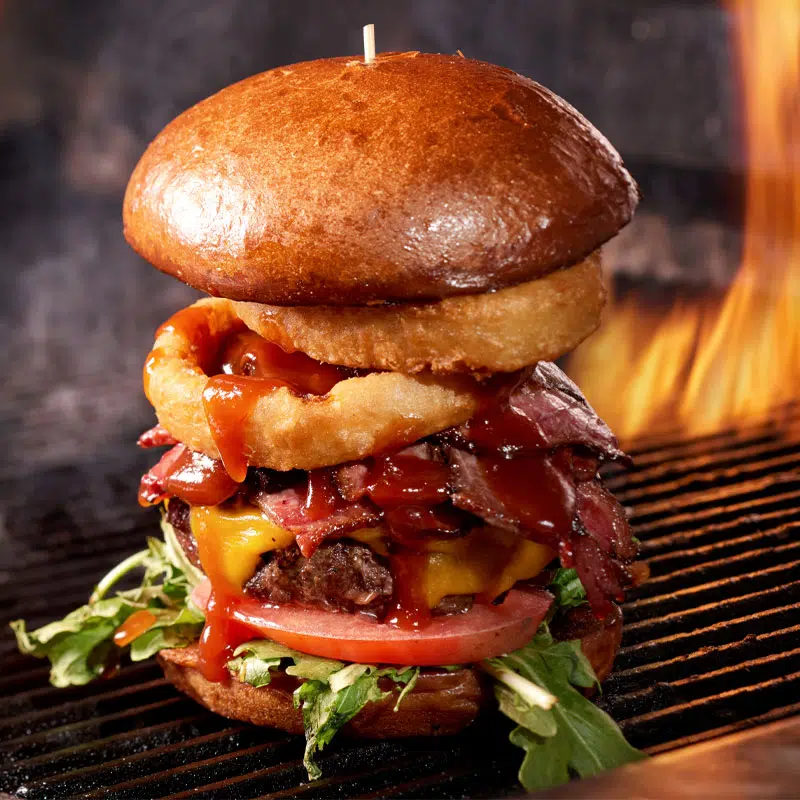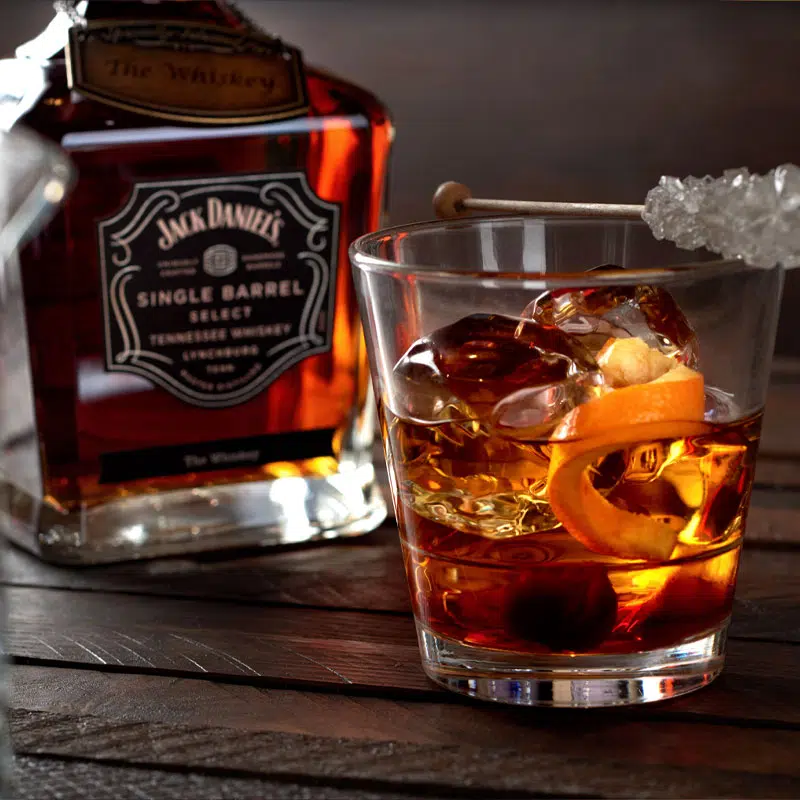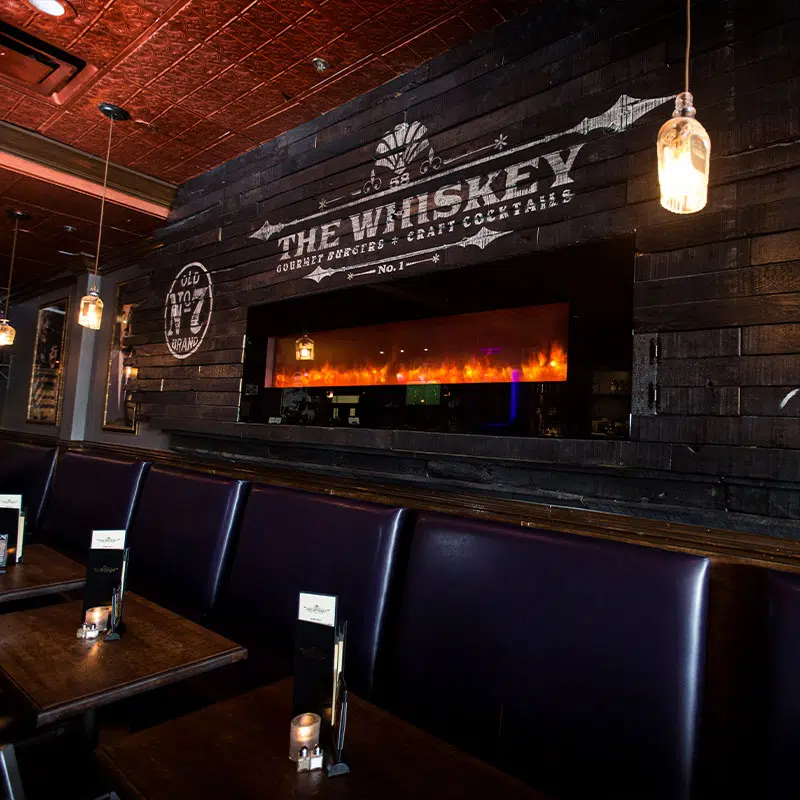 Alan Szagesh
January 12, 2022.
Great food and drinks. The music was even better. I totally loved eating dinner while listening to some old school metal tunes.
Carlos Avalos
January 11, 2022.
It was good and unique. Bartender was helpful which made for a good experience.
Jackson Thompson
January 11, 2022.
Always a good place to grab a drink. The good is great as well.
Jesse Phillips
January 10, 2022.
Food is so yummy! Place has a great vibe! Christine is an awesome bartender!
Dustin Blaylock
January 9, 2022.
Large selection of whiskey, food was on the heavy side
Patrick Lewis
January 9, 2022.
Burgers were fantastic
The Whiskey
7563 W Sand Lake Road
Orlando, FL 32819
Ph: (407) 930-6517
Operating Hours
Sun-Mon: 12pm-12am
Tues-Sat: 12pm-2am
Kitchen Hours
Sun-Thurs: 12pm-11pm
Fri-Sat: 12pm-Midnight
Proudly Serving
Certified Angus Beef®

Opt-in to receive notifications about special events, deals, and other announcements.
Give your friends and family something they'll definitely love!