Chef Driven, Foodie Owned.
Our culinary team is always striving to create visually stunning plates while offering an elevated twist for your palate. Our hand picked whiskey collection and craft cocktails are sure to rock your world! All gourmet offerings & libations come smothered with exceptional service, drizzled in love, and always served with a side of Rock n' Roll.
Award Winning Burgers
Our signature gourmet burgers are always ground fresh and cooked to order with 100% Certified Angus Beef®
Massive Whiskey Selection
Proudly serving over 500 kinds of Whiskey, Bourbon, Scotch, & Rye. Explore the whiskeys of the world… No passport required!
Live Music 7 Nights a Week
We feature local artists and bands covering rock classics from the 70's, 80's, and 90's.
Gift Cards
A gift card to The Whiskey is a great way to show you care. Birthday presents, stocking stuffers, or employee appreciation prizes are just a few ideas.
The Whiskey Merch
Get all your favorite branded gear like T-shirts, hats, mugs, accessories, and more! Check back soon to shop our online store.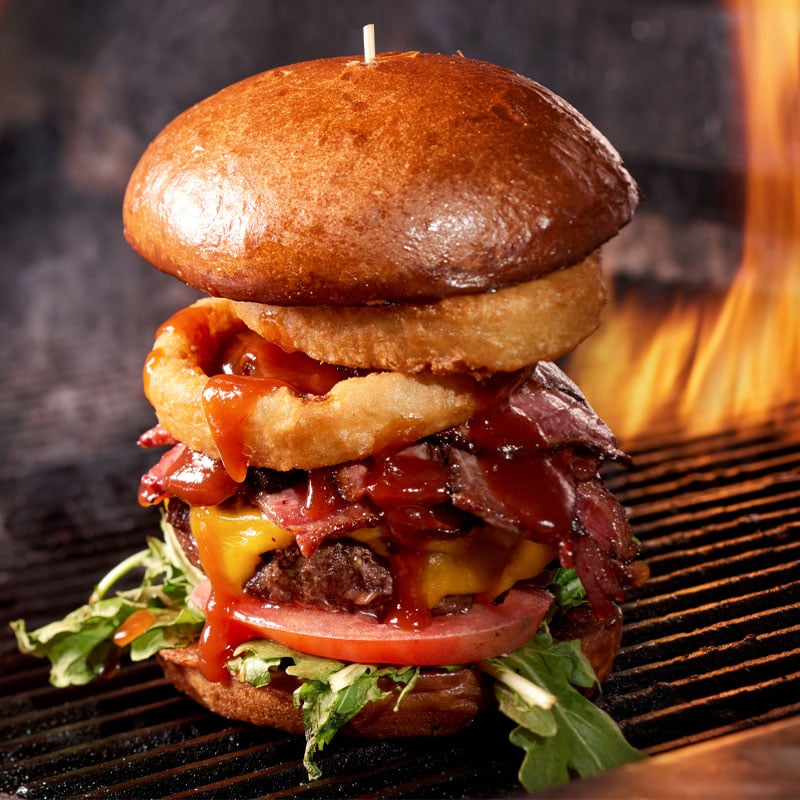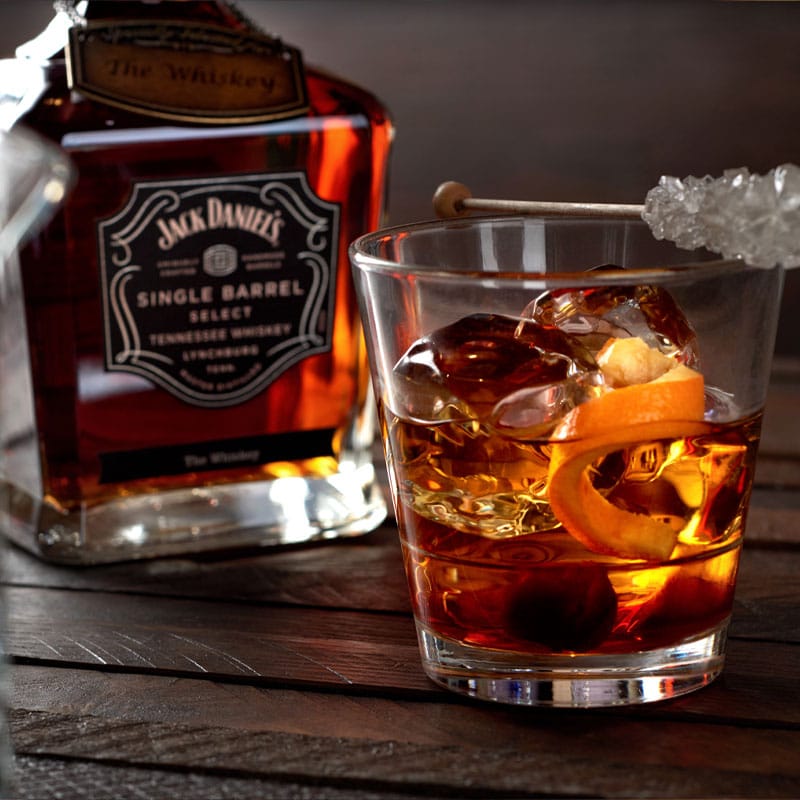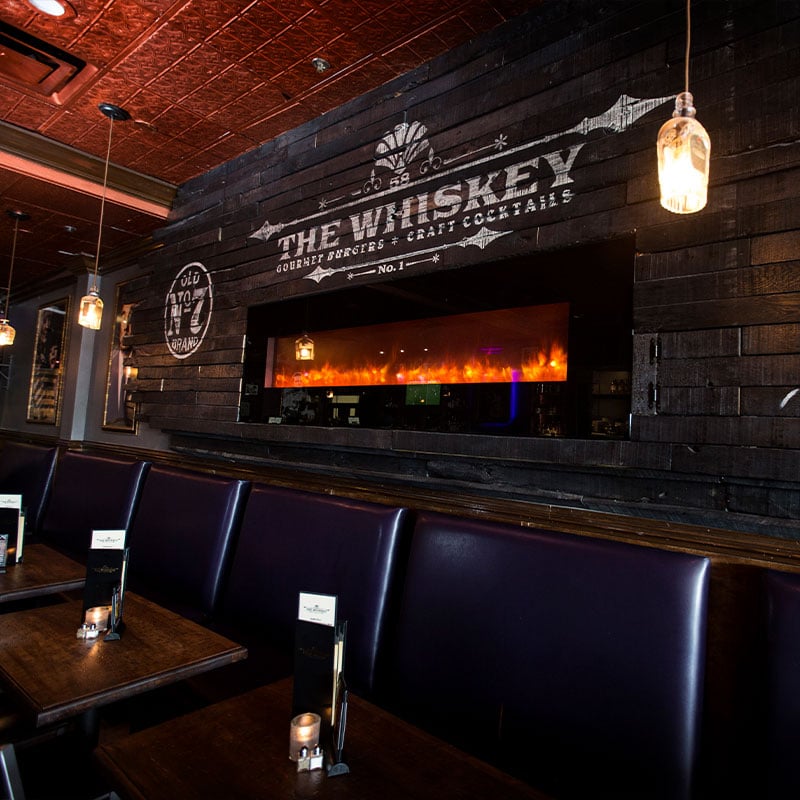 Christopher Riccardi
June 16, 2022.
Great atmosphere, fun staff, always fun and lively.
Andrea Méndez
June 14, 2022.
Ok I don't have enough words to describe how awesome are these burgers. I would like first to congratulate and say thank you to the chef for making such an amazing job, preparing these extremely tasty and delicious burgers! Second the staff, service is great and kind! Third, to the great music the woman that was singing today has such a beautiful voice and make me enjoy my time being there. Great selection of songs, her and her guitar are AMAZING!! I would totally recommend to go for: The Southerner Burger (Literally THE BEST from all Orlando) The Clucker (chicken sandwich | super juicy and tasty) and the fries are sooooo CRISPY (both are delicious either the regular and the truffle fries) You guys rock! Keep the good work. I've been here many times and NEVER disappointed. Many Thanks!
Angel Vargas Botero
June 14, 2022.
Great service and amazing food!!! Hands down the best burger place in Orlando 👏👏👏
Sabrina Cambridge
June 13, 2022.
Great food and drinks
Herb Potter
June 9, 2022.
I can't say how much we love this place! I fell in love with the whiskey dip sandwich over a year ago and have explored the menu since. Today I went back for the sandwich that kept me coming back and I am STILL loving this sandwich. Hands down the best in the area. I have tried several of the so called hot spots in orlando and the whiskey stands apart in their own elite league!!!
Vincent Paige
June 8, 2022.
Outstanding burgers, great bartenders!😄
Great tasting menu for whiskey. Good burgers
Austin James
June 7, 2022.
Absolutely delicious burger, best I've had in Orlando. Fries are top notch too. Lovely environment and atmosphere to boot.
The Whiskey
7563 W Sand Lake Road
Orlando, FL 32819
Ph: (407) 930-6517
Operating Hours
Sun-Mon: 12pm-12am
Tues-Sat: 12pm-2am
Kitchen Hours
Sun-Thurs: 12pm-11pm
Fri-Sat: 12pm-Midnight
Proudly Serving
Certified Angus Beef®

Opt-in to receive notifications about special events, deals, and other announcements.
Give your friends and family something they'll definitely love!